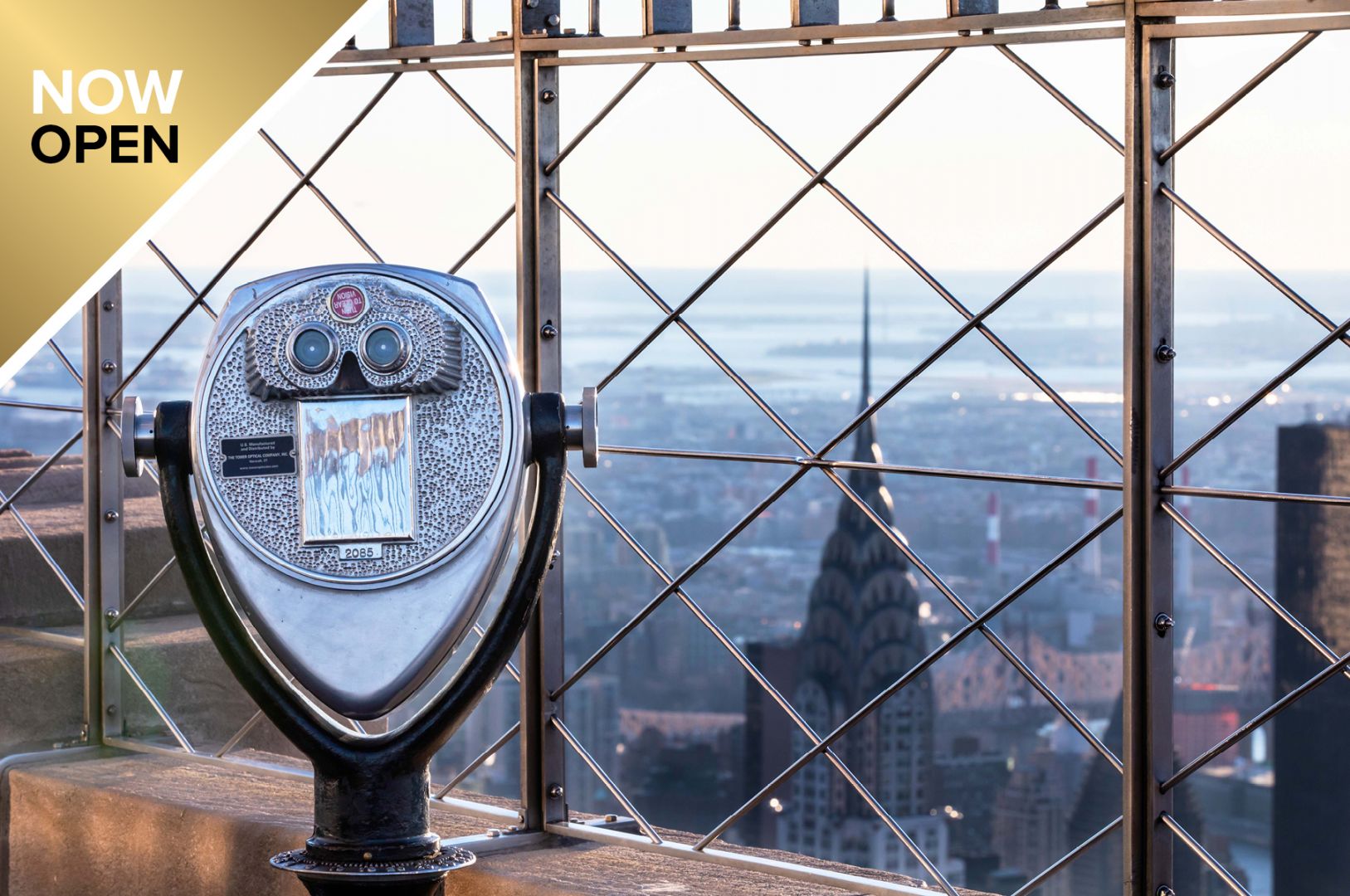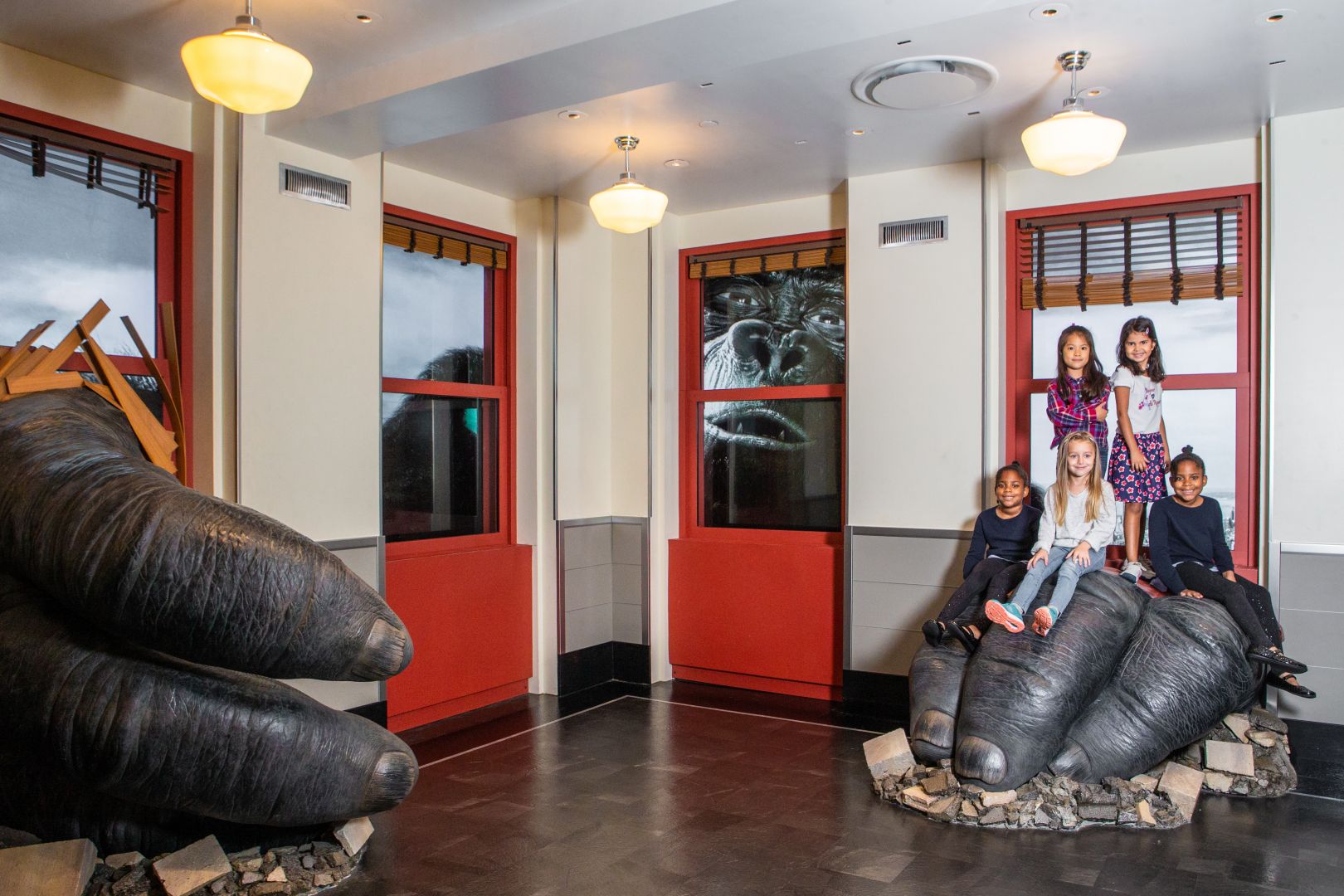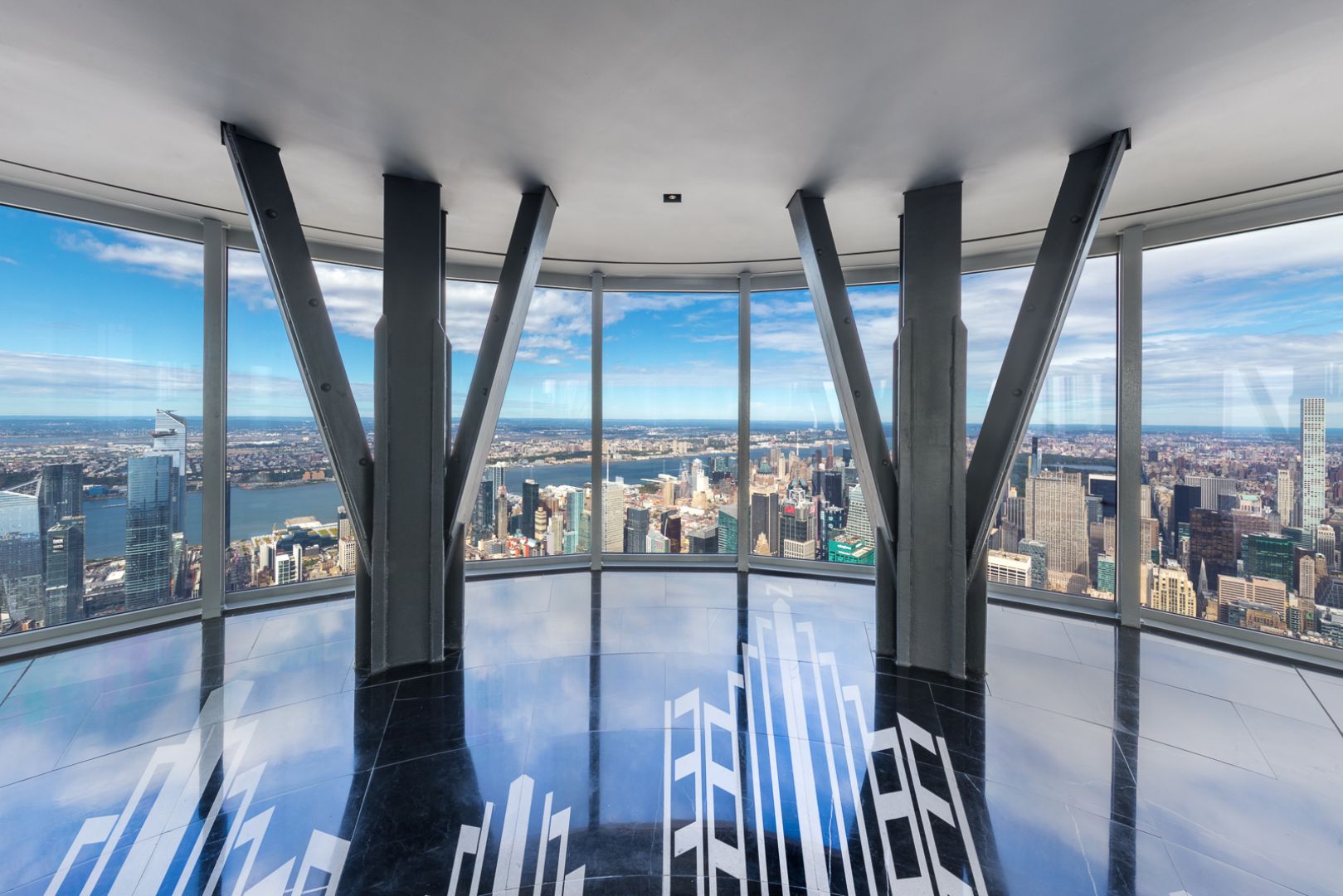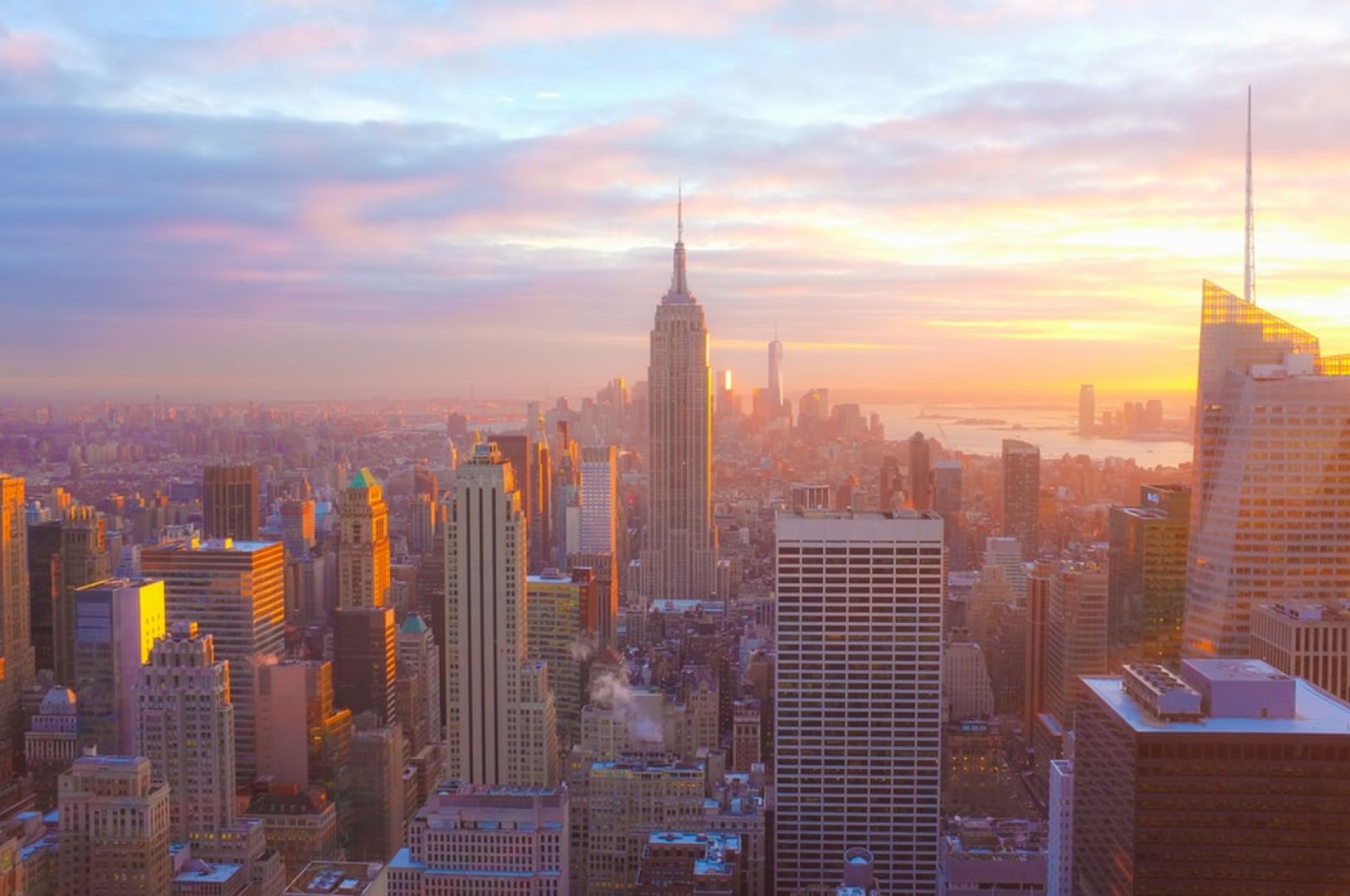 Back to Homepage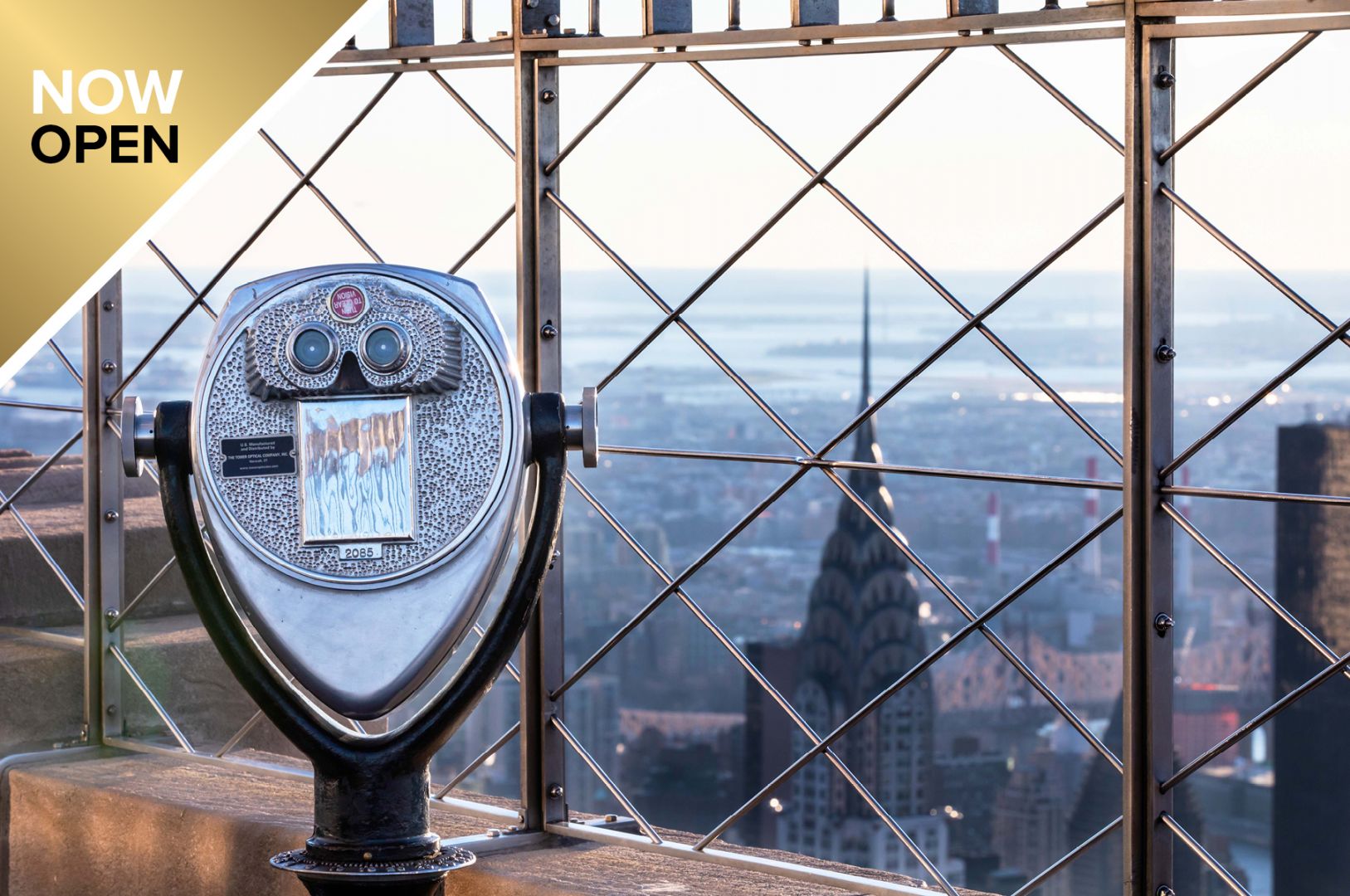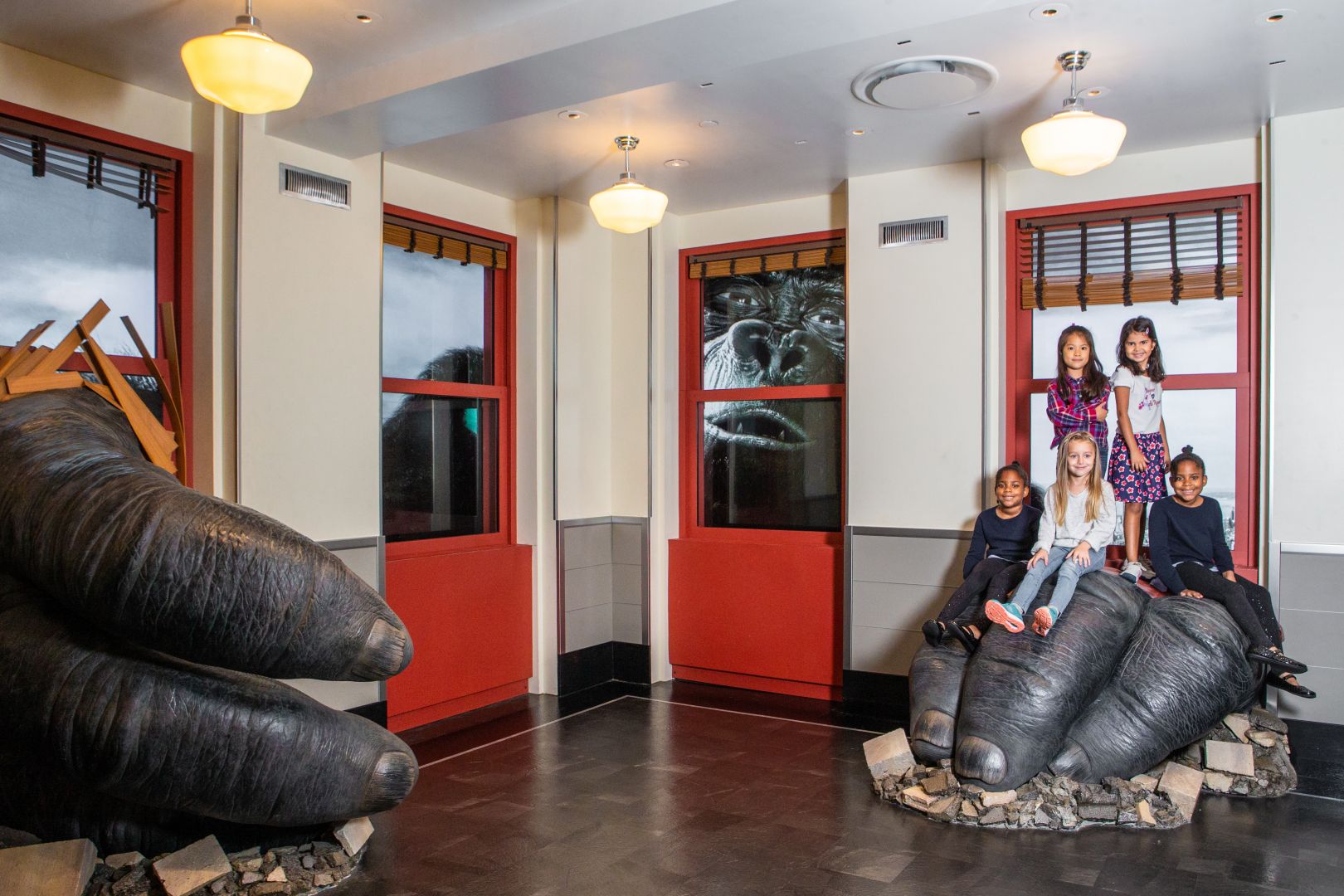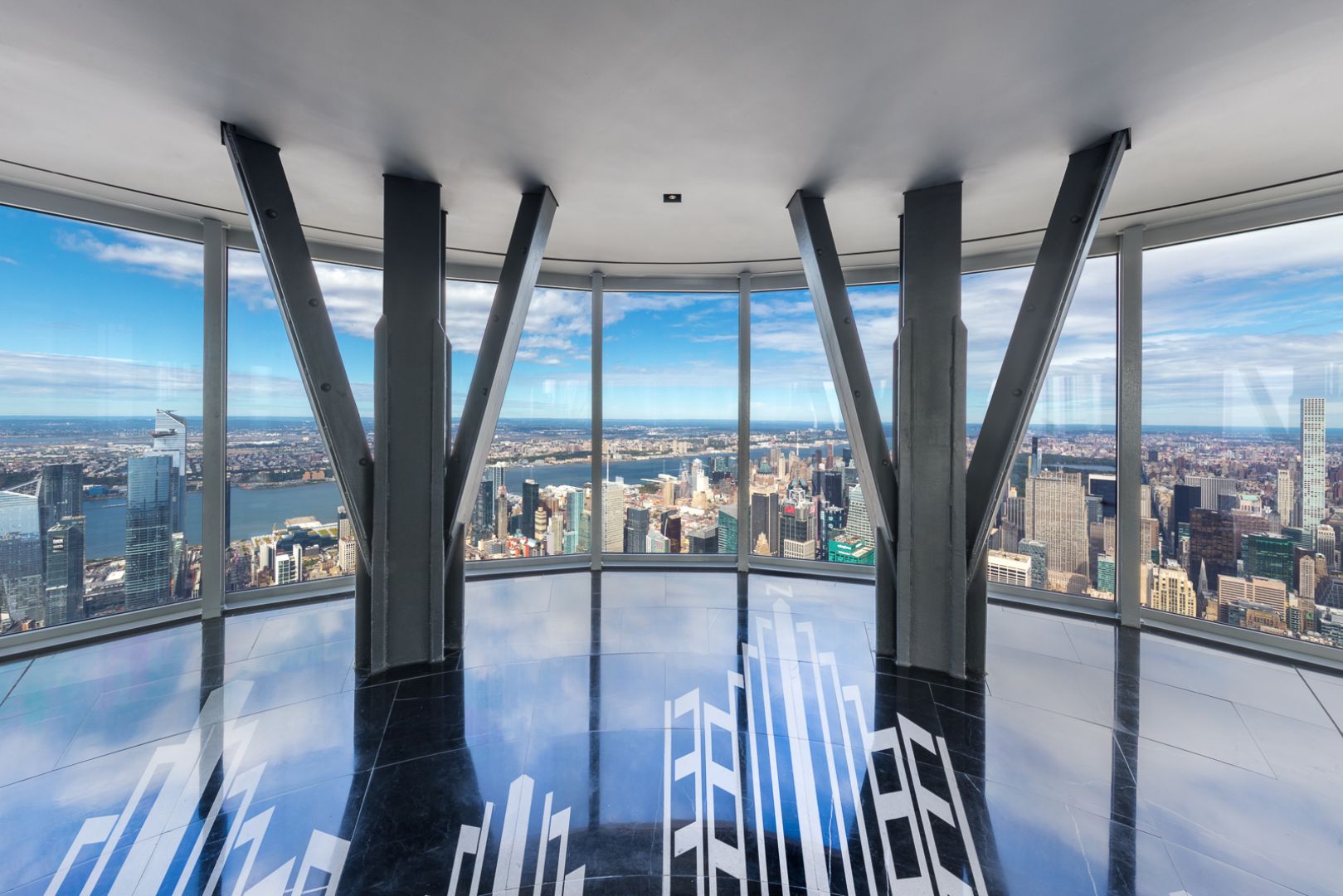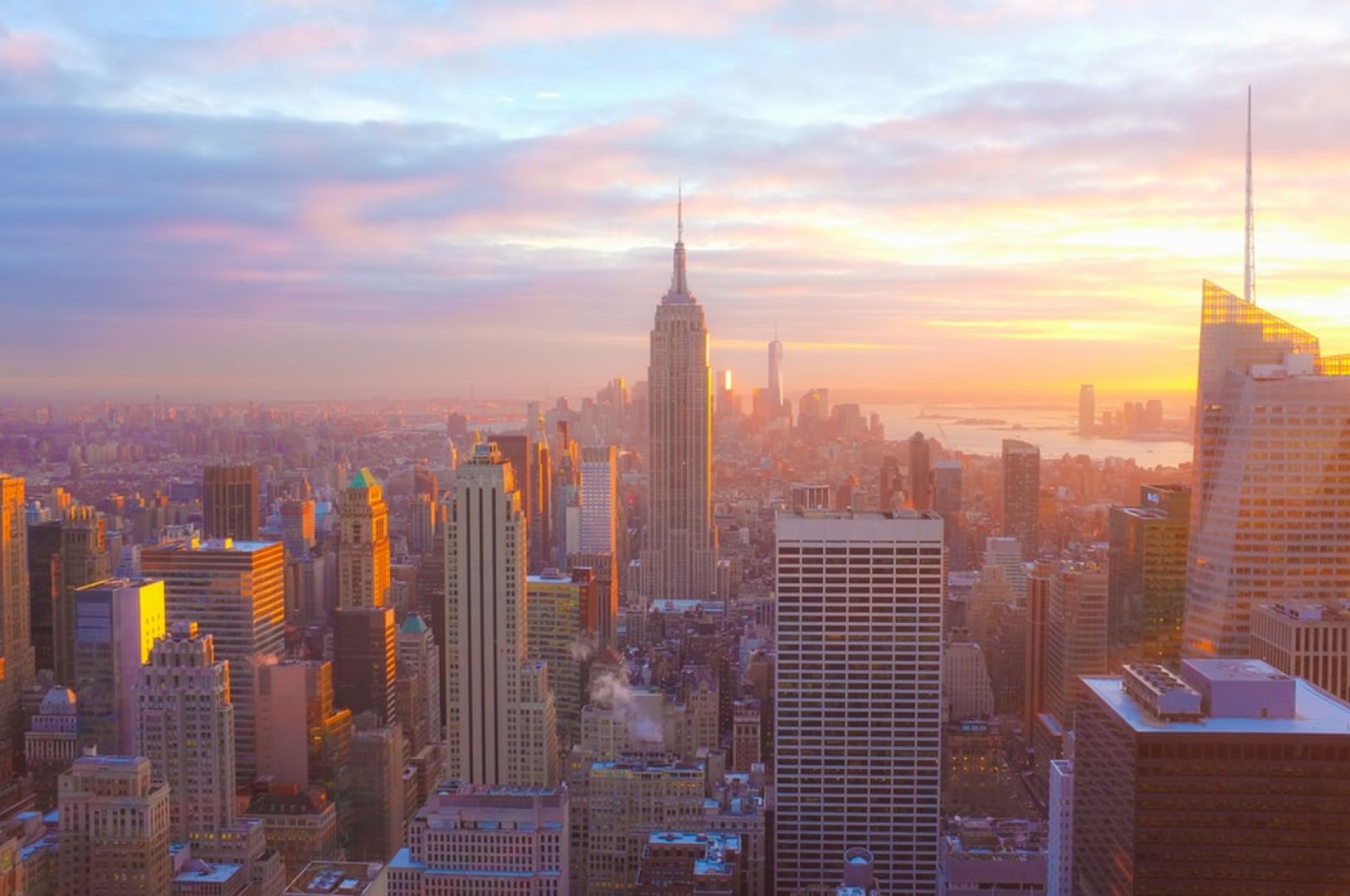 Empire State Building General Admission: Main Deck
Supplied by: Empire State Building
Make like King Kong and ascend an iconic tower – it's the best way to see NYC
What's included
Admission to the Empire State Building

Access to the 86th-floor observation deck

Access to the second-floor immersive exhibits

Downloadable interactive audio guide app

Free high-speed WiFi on-site

Access to the 102nd-floor Observation Deck (available on-site for an additional fee)
Know before you go
Tickets are only valid during your selected time and date.
Highlights
See NYC from the 86th-floor Observation Deck and enhance the experience with the official Empire State Building app Admire the Art Deco style of one of America's true landmarks; it was designated a National Historic Landmark in 1986 and offers unobstructed 360° views Enjoy two attractions for the price of one and explore the revamped 80th floor featuring exciting, artistic exhibits – all signage, multimedia apps, and exhibitions are available in nine languages
Overview
Looking up at New York's skyscrapers is quite an experience. But it's nothing compared to looking down on New York from atop its most famous skyscraper located in the heart of Manhattan. With ongoing exhibitions on the second and 80th floors, and two observation decks, the Empire State Building is the best way to see the Empire State.
Venue address
Empire State Building
20 West 34th Street